On March 1, our Kazakhstan celebrates Gratitude Day, a new holiday filled with special meaning and spiritual joy.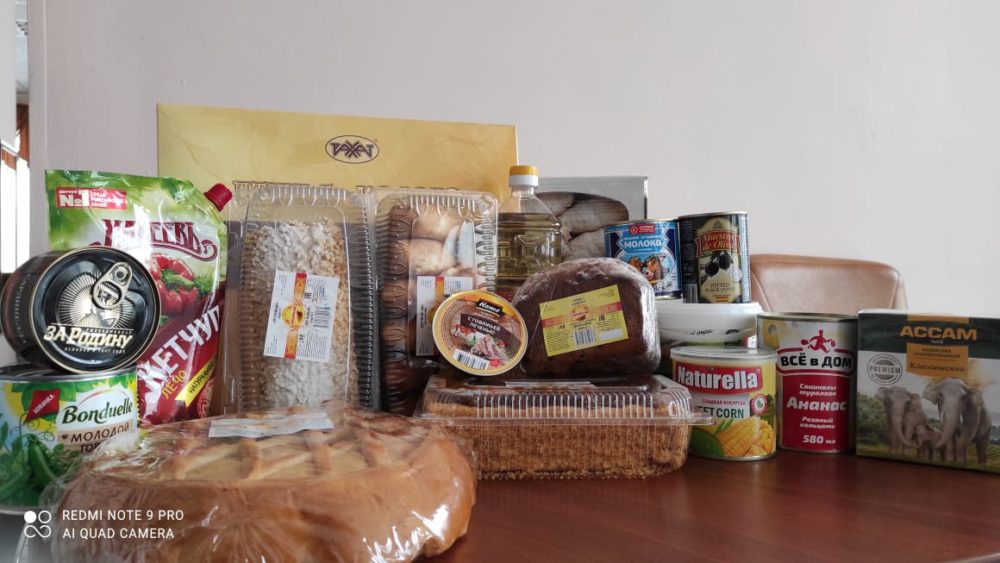 On this day at the Academy "Bolashaq" for the sixth consecutive year, employees and faculty of the institution receive a food basket as a sign of gratitude from the leadership and administration for their hard work in the field of education and training of the younger generation of Kazakhstan.
Employees and teachers sincerely thank the management of the Academy for care and attention to each member of a large team.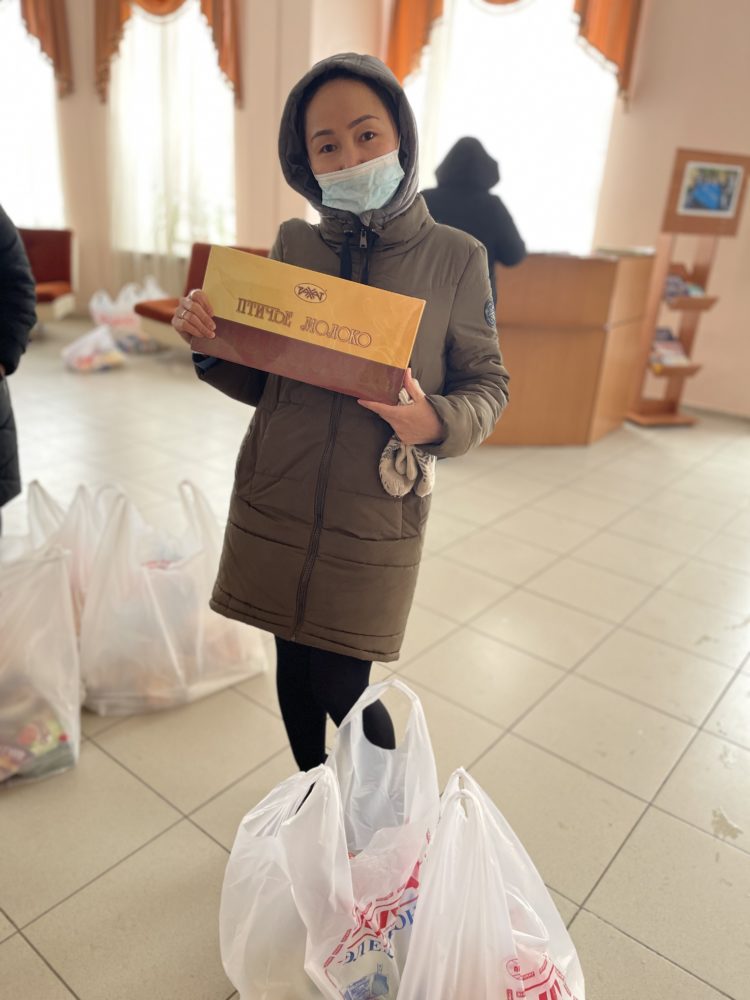 The Thanksgiving Day is a bright day of Kazakhstani patriotism, unity and friendship. The Kazakhstani people first celebrated this holiday in 2016. Then the President of Kazakhstan Nursultan Nazarbayev declared January 14, 2016 as the day of the Assembly of Peoples of Kazakhstan, March 1 as the Day of Gratitude.
Kazakhstan's great multinational family, of which its people are proud, is the result of several waves of migration. During the Stolypin reforms, entire ethnic groups were deported to the country. Their representatives were unloaded from wagons right in the bare steppe, and Kazakh families, who were themselves in extreme need, took them into their homes.
In the beginning of XX century to Kazakhstan arrived 1.1 million people from Belarus, Russia and Ukraine, in distant 1930s during collectivization 250 thousand dispossessed peasants were exiled, and about 1.2 million more people came to build industrial objects. All of them were able to get a decent job and survive in Kazakhstan. There is great merit in this for all the people of the republic. Therefore, the establishment of a special holiday is a tribute and gratitude to the people of Kazakhstan for the caring attitude they showed toward people in difficult times.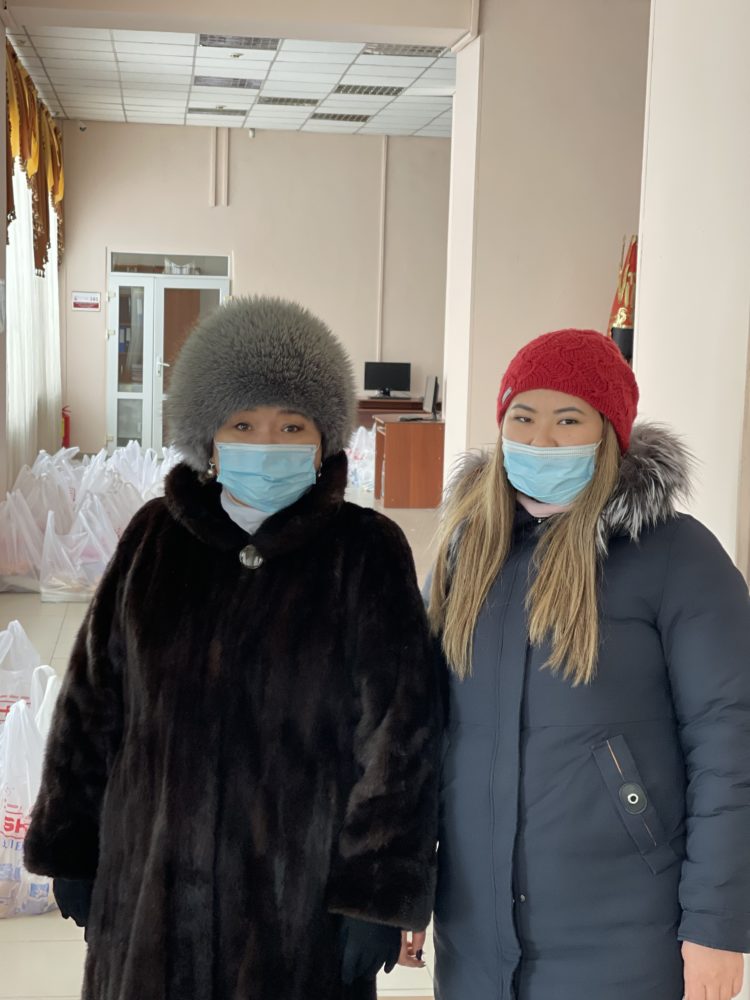 One of the goals of this holiday is to foster a sense of tolerance, respect and friendliness to each other among the growing generation, as well as to strengthen interethnic harmony and interethnic relations in Kazakhstan. In the modern world globalization erases borders, many people on our planet are migrants. Therefore in this century the main test for the peoples will be the test for ability to empathize and not to remain indifferent.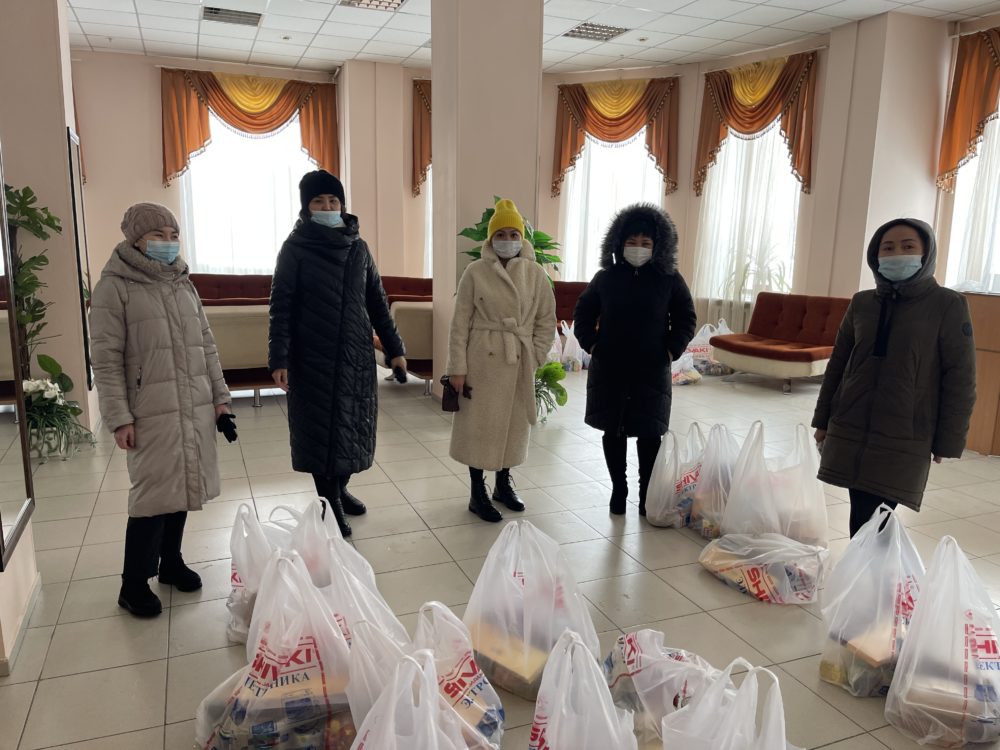 The Thanksgiving Day can be called a useful holiday, which bears a big meaning. It unites the people of Kazakhstan. The values of friendship, mutual assistance are eternal, and they are shared by the population of the country.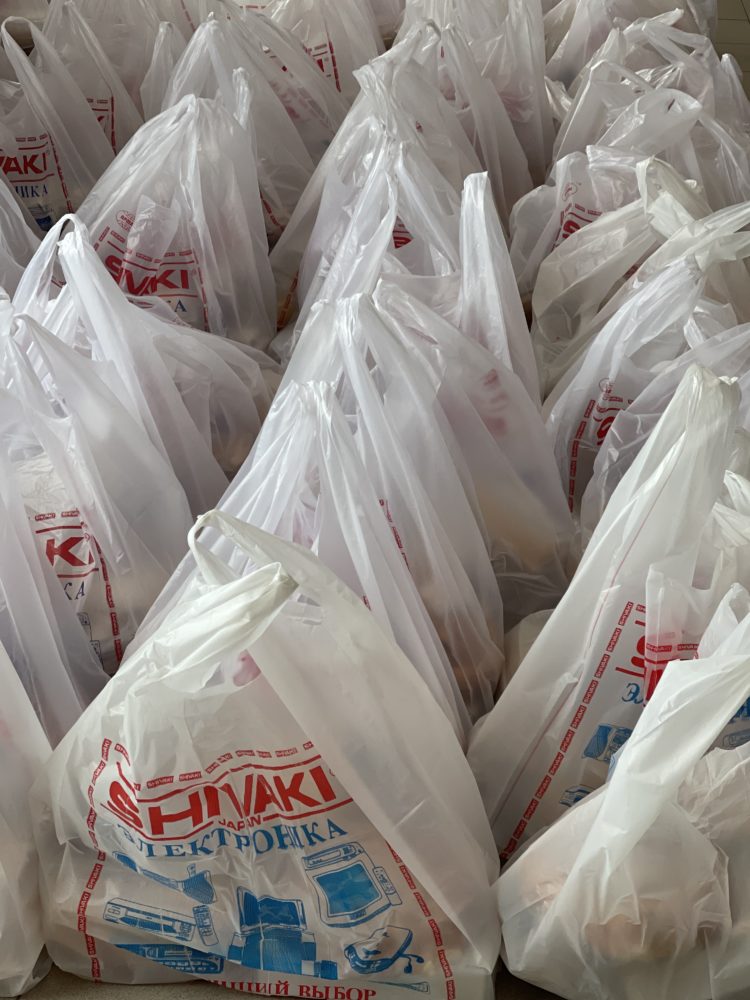 Source: ru.sputnik.kz