On May 31st, 2021 within the limits of current legislation of the Republic of Kazakhstan in the field of civil protection and according to the plan approved by Akim of Karaganda in Academy "Bolashaq" object training (OT), tactical and special training (TST), training on emergency situations (TAS) were conducted.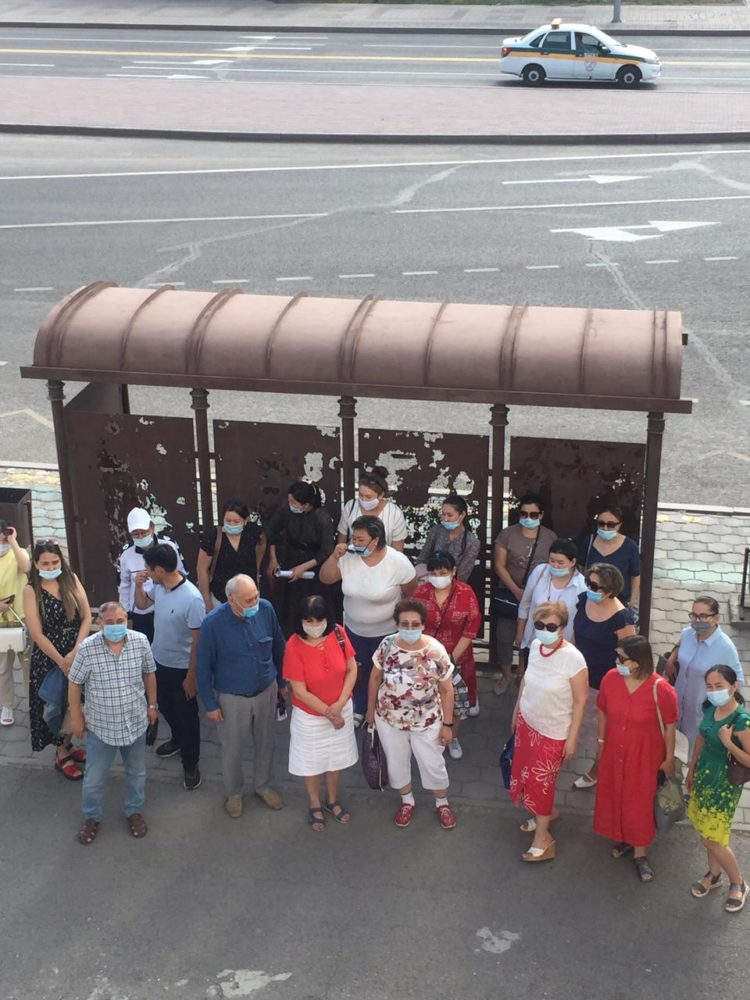 The students, faculty and staff were evacuated at the contingent signal. The exercises were conducted jointly with the Karaganda Region Emergency Situations Department, Emergency Situations Committee of the Ministry of Internal Affairs of the Republic of Kazakhstan.
For students at home the briefing was conducted online.
Responsible – chief engineer of the Academy "Bolashaq" Amanzhol T.M.